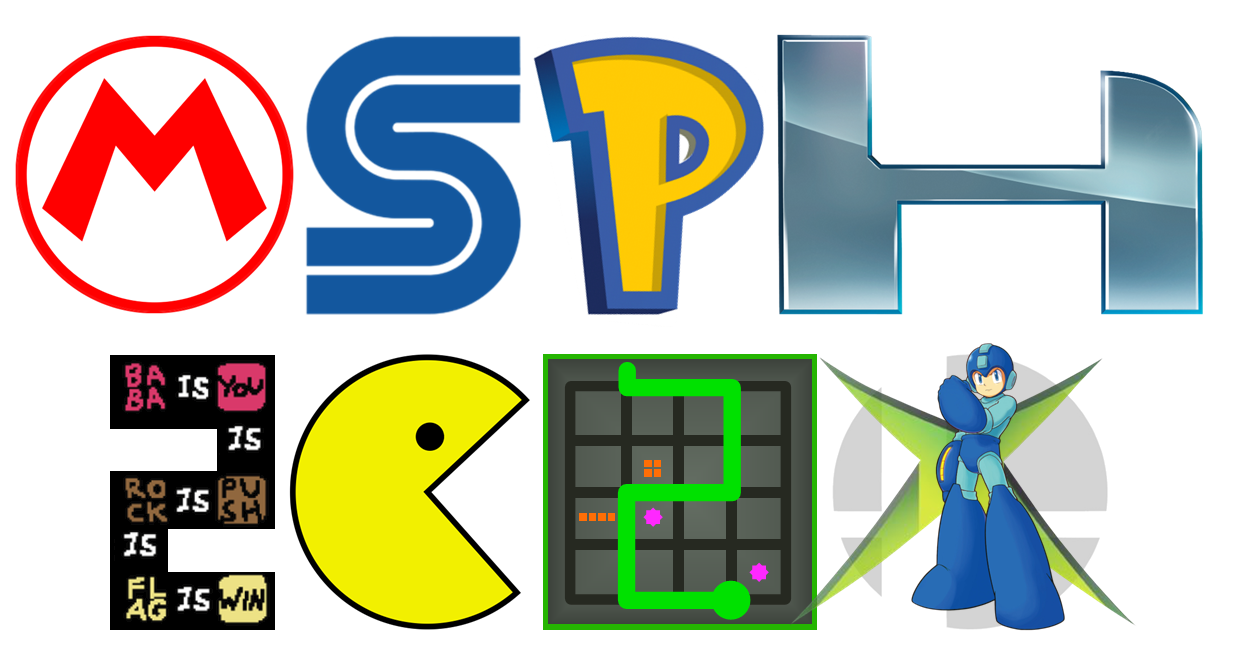 A brief kickoff presentation will begin at 10AM on Saturday, May 1. The stream will open at 9:50AM.
A brief closing presentation will begin shortly after 5PM on Sunday, May 2. The stream will open at 5PM.
Puzzlehunt 21 will run virtually on May 1-2, 2021.
Due to the changes made to Puzzlehunt 21, all teams must re-register!!!
If desired, you can access the original event registration here.
The FAQ and Rules are live. Registration is active!
---